LinkedIn is constantly evolving.
Are you using LinkedIn as a primary tool in your sales and recruiting teams?
Are your team members experts at finding leads and prospects using LinkedIn and LinkedIn Groups?
I'm a technologist at heart and get a thrill training people to take measurable actions, that help them succeed.
My passion is to keep up with those changes, and help you learn ways to utilize these new changes to be successful.
Topics:
LinkedIn Marketing
Social Selling Tactics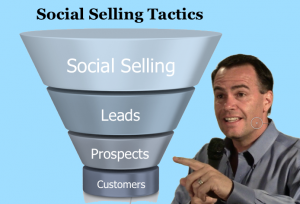 Social Recruiting:
– Building a Social Referral Strategy (social employee referrals)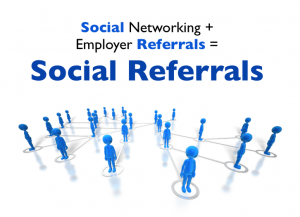 Why choose Jonathan Duarte as your LinkedIn Speaker.
* Trained over 10,000 people on utilizing LinkedIn for business, job search, and sales.
* I have over 15,000+ first degree connections on LinkedIn.
* A business owner, I practice what I preach. I use LinkedIn as a Business and Marketing tool.
* Keynote Speaker since 2008.
* Internet Recruiting pioneer, Founder of one of the first online job boards, gojobs.com in 1996.
* I Manage of several LinkedIn Groups.
* I've written over 100 LinkedIn Profiles
Speeches to Associations and Groups:
* COO Forum
* American Association of Executives
* University of California, Irvine – Paul Merage Business School
* Leadership Council of North San Mateo County
* Daily City/ Colma Chamber of Commerce
* AllJobs4Now (University Career Center Content provider)
* Staffing Alliance of Virginia Employers (Project SAVE)
Corporate have included:


Book me for your next Quarterly Sales meeting, Kickoff meeting, Association conference, or Corporate Training session.